Welcome to the Twilight Saga Wiki, and thank you for your edit to the Talk:Breaking Dawn (films)/@comment-Rosiexrabbit-20110212155202 page!
There's a lot to do around here, so I hope you'll stay with us and make many more improvements.
Recent changes
A great first stop, because you can see what other people are editing right this minute, and where you can help.

Stubs
These are very short articles that need your help in expanding them. Check them out and see what you can do!
Questions? You can ask at the Help desk or in the comments at the bottom of each article, or post a message on my talk page!
Need help? The Community Portal has an outline of the site, and pages to help you learn how to edit.
I'm really happy to have you here, and look forward to working with you!
--
LuckyTimothy
(
Talk
) 2011-02-12T15:52:24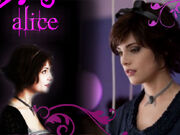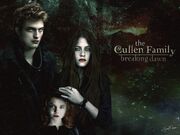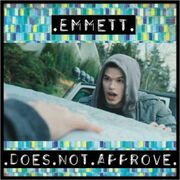 Friends ?
Edit
Heyy, I'm Dorothy, you can call me Dorothy or Bellscullen. What's your name? Do you wanna be friends?

--Bells.Cullen 00:57, May 15, 2011 (UTC)Bellscullen
Categories?
Edit
What's in there, that people just bang in and add categories right, left and center without considering whether they're appropriate or not? You're the second today, whose categorization I've had to revert, as far as I could.
The "werewolves" you've added are already categorized under a pack or other, which in turn are categorized as shapeshifters - so there's no need to add the idea to their pages. The vampires, whether vegetarian or omnivore, the Volturi, whether current or past, are already categorized in such a way that the correct affiliation is ultimately reached, higher up in the category tree. 87.12.250.34 17:07, June 3, 2011 (UTC)