Welcome Vampire/ Werewolf....
Edit
Welcome to the Twilight Saga Wiki, and thank you for your edit to the Talk:Alice Cullen/@comment-Imalicevampire-20110523055437 page!
There's a lot to do around here, so I hope you'll stay with us and make many more improvements.
| | | | | |
| --- | --- | --- | --- | --- |
| Hey guys, my name is Sydney. I'll appreciate everything if you leave comments and comment on my blogs. I love making friends with you! By the way nice to meet you!!! ♥♥♥ | | | | Physical Apperance Hair color: Brunette Height:5'2 Age:13 Skin color: Semi tan Country: London |
Questions? You can ask at the Help desk or in the comments at the bottom of each article, or post a message on my talk page!
Need help? The Community Portal has an outline of the site, and pages to help you learn how to edit.
I'm really happy to have you here, and look forward to working with you!
-- TagAlongPam (Talk) 05:55, May 23, 2011
Wanna be friends?
Edit
want to be friends? What team are you and how did you start liking twilight? (if you don't mind me asking) and you can call me Megan if you want Teamemmet 18:35, May 24, 2011
ABOUT U..............................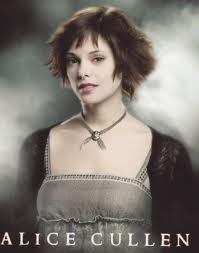 UR WAY F WRITING IS COOL AND ALSO I FEEL U LOOK GOOD(as u wrote but ur appearence)dis pic for you
sam 12:02, May 30, 2011 (UTC)
hi
Hey my facebook account is http://www.Facebook.com/DorothySeals1
You can add me if u want (:
Bellscullen ●talk● 22:12, June 16, 2011 (UTC)Bellscullen
hi!
i like your username! U R AWSOME!!!
check out my page!
hello55522 16:25, March 5, 2012 (UTC)