Hey This is my talk Page as you kno it you can request a link 2 the breaking dawn Senes anyone you want I'll give it 2 you two your limit friends well that's A another story if u want 2 hear a scary storys just request a time & date & leave your comment & pic on this talk pg I'll hit u up ASAP But remember don't be the bitch am queen B ... I mostly say things like steps out of limo walks down red carpet thats it blows kisses bye
This user is on Team Bedward.

(¯`v´¯) `*.¸.*´ ¸.•´¸.•*¨) ¸.•*¨) (¸.•´ (¸.•´ι .•´ ¸¸.•¨¯`• (`*•.¸( `*•.ℓσνє¸ ¸.•*´ )¸.•*´ ) «´`•.*sexxi νampires *.•´`» Comment text me P.S you know you love or hate me VG VampireGurl (talk) 07:35, July 26, 2012 (UTC)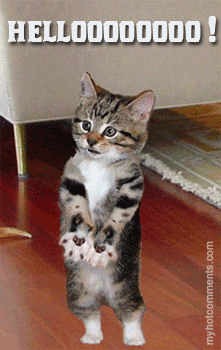 hey bella i just wanted to let ya know i love you sorry you wernt on i really wanted to say it to you and not in a message but yeah (heart)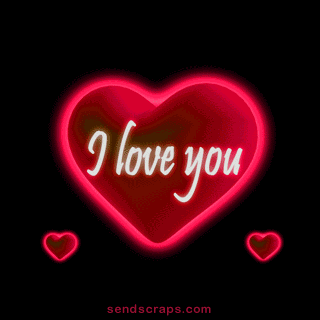 umm in the beginning of your profile the picture of bella is that in bd2 i would like the truth
hey bella i will be on tomorrow my ban finally ends :) so see you tomorrow <3 love ya!
You've been causing trouble for a while now, so it's time for a block. See you in two weeks. TeamTaycob 14:25, August 24, 2012 (UTC)
"Dark Figure, Noises, Opening Doors" blog
Edit
VG, readability is important - next time, please take care not to write black on black. This once I changed it for you, next I may not, sorry. Thank you. MinorStoop 14:41, January 11, 2013 (UTC) 
Your talk page is so cool.
Twilightrocks9 (talk) 11:09, February 20, 2013 (UTC)