For those who have seen the Gangnam Style by Psy, The Wiki needs admins and is in need of them. I myself is an admin on there and you can please help out the Wiki.
Link:
http://gangnam-style.wikia.com/wiki/Gangnam_Style_Wiki
Thanks,
Song: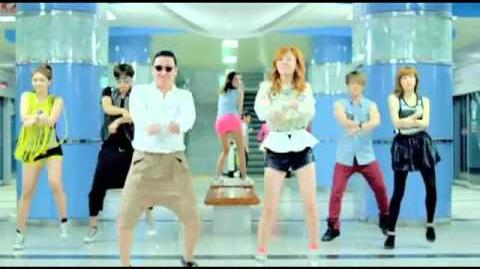 See if you can do the dance, I can do it and it is really hard to learn.