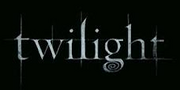 Back in June, it was announced that
Twilight (film)
director [[Catherine Hardwicke|Catherine Hardwicke
]] would be re-teaming with
Cam Gigandet
(who portrayed the villainous
vampire
James
in the movie) for her next project, Plush, and now a new
Twilight Saga
cast addition has been made to the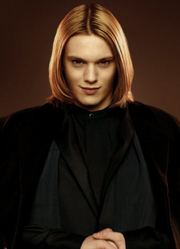 movie!
According to Variety,
Xavier Samuel
- who played
Riley Biers
in The Twilight Saga:
Eclipse (film)
- has joined the film, starring opposite Gigandet and Emily Browning (trivia note: she was once
Stephenie Meyer
's pick for
Bella
).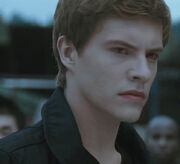 In the movie, Xavier Samuel will be the new guitarist for Browning's band, and he'll have some "psychotic machinations" which her character will fall for following her brother's death. Gigandet's role is a "psychic psychologist who delves into the minds of patients and sees their memories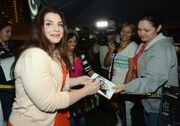 in order to help them unleash past demons." Sounds fascinating, right? Well, Catherine Hardwicke co-wrote the script, reportedly, and filming is expected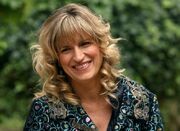 to pick up in L.A. later this month. Needless to say, this'll be a project for
Twilight fans
to watch!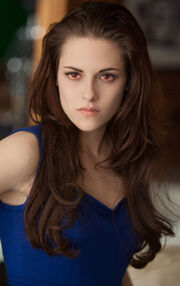 It's not the first time Xavier Samuel has teamed up with Twilight alums he hadn't yet worked with. Just after finishing The Twilight Saga: Eclipse, Samuel worked with Jamie Campbell Bower (Caius of the Volturi) for Ronald Emmerich's Anonymous. Samuel hadn't worked with Bower on the Saga since the character Caius wasn't physically featured in Eclipse.
Ad blocker interference detected!
Wikia is a free-to-use site that makes money from advertising. We have a modified experience for viewers using ad blockers

Wikia is not accessible if you've made further modifications. Remove the custom ad blocker rule(s) and the page will load as expected.