Eclipse deleted scenes
Last night I watched the special features of Eclipse last night and I realized that there were two scene that for my own point of view should have made it into the movie. So here they are.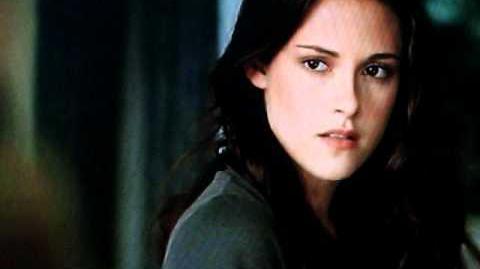 I Can't wait to see what your gonna do next

(Deleted Scene of

 The Twilight Saga

:

Eclipse

)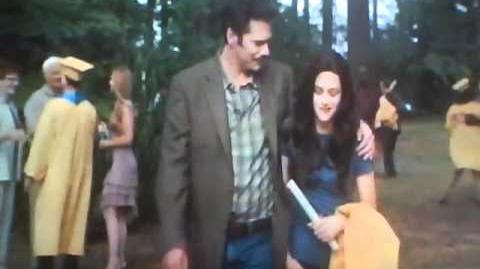 Plus here is a riddle for yous:
"What is brown, blonde and ginger and has four legs"
Be Back with the answer on: 29-02-12 (Which is a leap day) '
So I am wondering do you feel the same.
Ad blocker interference detected!
Wikia is a free-to-use site that makes money from advertising. We have a modified experience for viewers using ad blockers

Wikia is not accessible if you've made further modifications. Remove the custom ad blocker rule(s) and the page will load as expected.