Comments

0
Twilight Co-Stars talk to David Letterman and Jimmy Kimmel
Breaking Dawn - Part 1 actor Anna Kendrick (Jessica Stanely) talk to David Letterman about her movies and her career so far.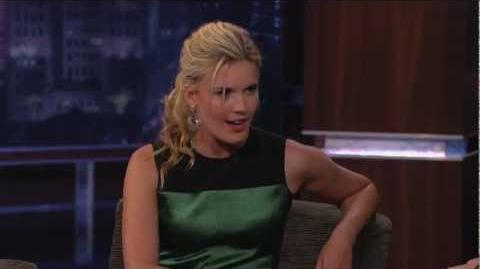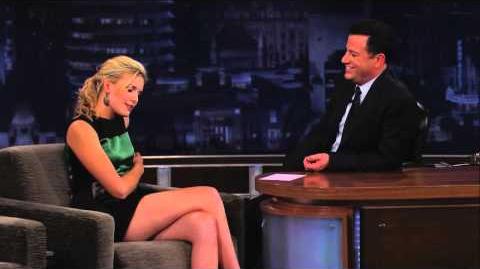 Breaking Dawn - Part 1 and Breaking Dawn - Part 2 actor Maggie Grace (Irina) she talk to Jimmy Kemmil about BD-Part 2 and her new movie with Liam Neeson and much much more.
There is a lot more on this http://twilightguide.com/tg/ link, you can stop buy and take a look at it. I have been a fan of the website for years and I am sorry I haven't shared this with you's earlier one.
My Fave recent pics on here.