‎10 Creepy Similarities between Edward and Jacob
1. They're both in love with Bella (DUN DUN DUN DUN)
2. They both have two sisters (Rosalie/Alice and Rebecca/Rachel)
3. They were both in high school when they fell in love with Bella
4. They're the only two guys Bella ever kissed
5. Neither of them are aging (Jake won't be aging again for a while).
6. They have powers: Mind reading and shape shifting
7. They both get angry when Bella is with the other one
8. they are overly protective of Bella
9. Needs time without Bella without the arguments
10. They seriously need a new hobby, Bella is able to protect herself now she is a vampire.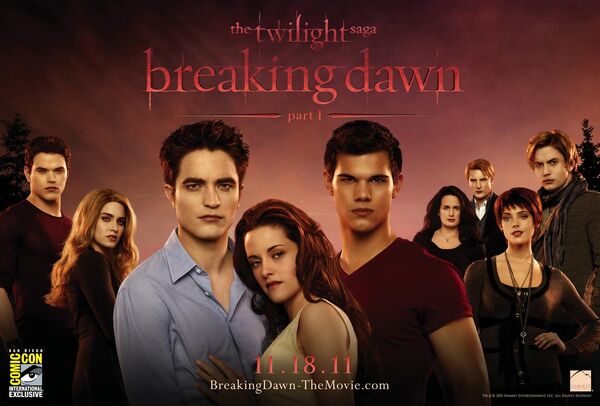 Ad blocker interference detected!
Wikia is a free-to-use site that makes money from advertising. We have a modified experience for viewers using ad blockers

Wikia is not accessible if you've made further modifications. Remove the custom ad blocker rule(s) and the page will load as expected.