A very happy birthday to the Twilight Saga Wiki, WOW three years old. So I want you to have this picture that I edited my self as a birthday gift from me.
This is my birthday message.
Happy birthday to you,
Happy Birthday to you,
Happy birthday Twilight Saga Wiki,
Happy birthday to you.
As a member on this I am wishing you all the best of luck in the future.
To all the admins and the founder of this wiki thank you for making this wiki awesome.
I must of admit, that even though This wiki started like three years ago.
It has gotten more popluar in time. So congradulations on your third birthday.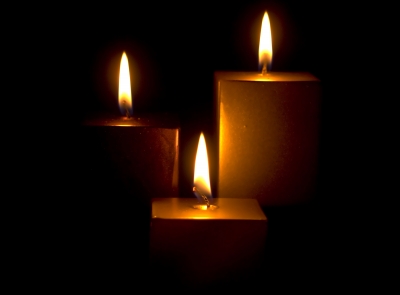 These are your candels to blow out. Make a wish and don't tell anyone your wish as it won't come true.
Ad blocker interference detected!
Wikia is a free-to-use site that makes money from advertising. We have a modified experience for viewers using ad blockers

Wikia is not accessible if you've made further modifications. Remove the custom ad blocker rule(s) and the page will load as expected.