Comments

0
The Twilight Saga Breaking Dawn Part one (Bloopers)
If you are wanting laughs and giggles here are some of the bloopers that are going to be on the 2 disc of the Special Edition of The Twilight Saga Breaking Dawn Part One DVD.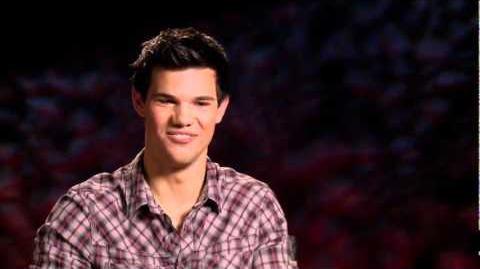 This is one as a some footage to The Hunger Games.
This here is the making of the Honeymoon Scene: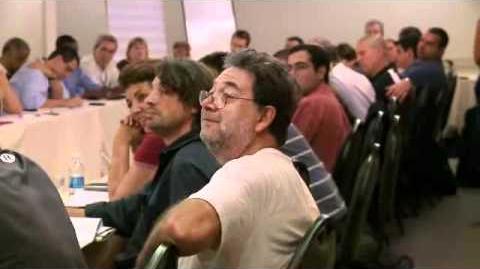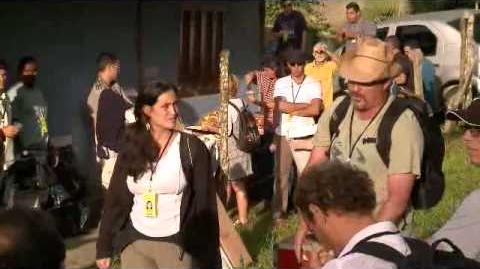 I Hope you like them.