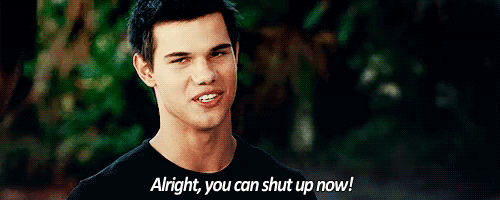 Well, it is official that The Twilight Saga is ending at the very end of this year. Which is going to be like one of the saddest moments of 2012 ever. But The Twilight Saga will be like ones of those franchises that will remain open and never ending. Eventually the writer Stephenie Meyer will write more books and maybe finish off midnight sun. If it came to that she will be like worth the same amount as J.K Rowling. Because she has released 7 book and the book have lead to 8 movies. Stephenie as only written like 7 books and it maybe possible for midnight Sun will be a movie. She has stopped writing it ever since it was leaked online. It was not meant to be finished up until like 2010, but instead she wrote a book called The Short Second Life of Bree Tanner, which was a novella to The twilight Saga Eclipse. It was film within the Eclipse movie. But Breaking Dawn Part Two is out on 16th of November 2012 worldwide. It is a shame that it is finally ending though. All of us twilighters will be forever scarred without any Twilight movies out in the future. But we will find some other movie franchise to obsess over. Like for example The Hunger Games is a squeal book series so we will be expecting like a few more movies of that franchise in the future.
We have to just wait and see. Won't we.!!!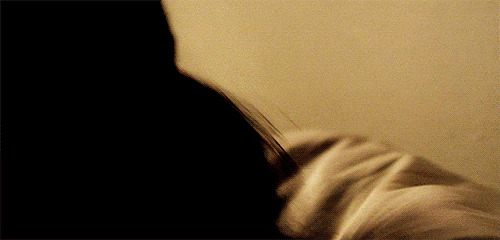 Ad blocker interference detected!
Wikia is a free-to-use site that makes money from advertising. We have a modified experience for viewers using ad blockers

Wikia is not accessible if you've made further modifications. Remove the custom ad blocker rule(s) and the page will load as expected.