The Avenger's Poll information
This is poll is about The Avenger's, choose out the following your fave character from the movie. I was thinking you might say a little about the character you have choosen, so happy voting!
Plot
Nick Fury is director of S.H.I.E.L.D, an international peace keeping agency. The agency is a who's who of Marvel Super Heroes, with Iron Man, The Incredible Hulk, Thor, Captain America, Hawkeye and Black Widow. When global security is threatened by Loki and his cohorts, Nick Fury and his team will need all their powers to save the world from disaster.
Trailers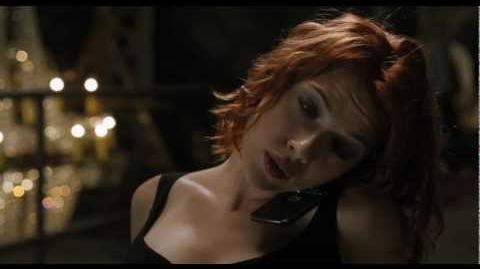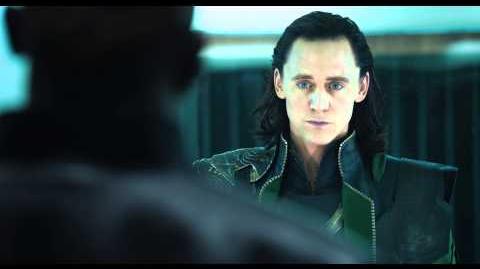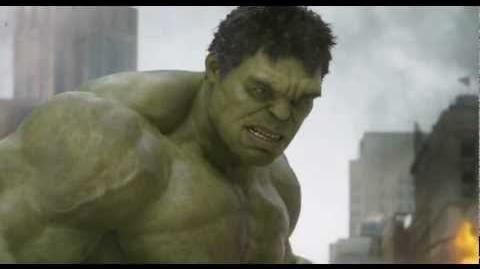 Pictures From the movie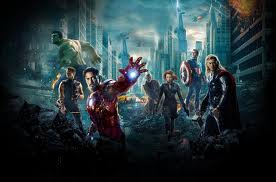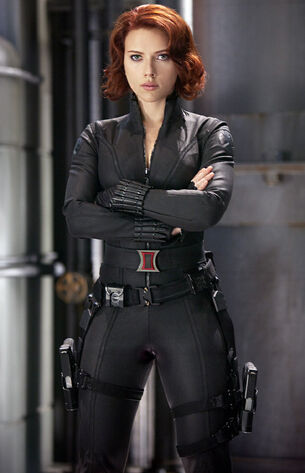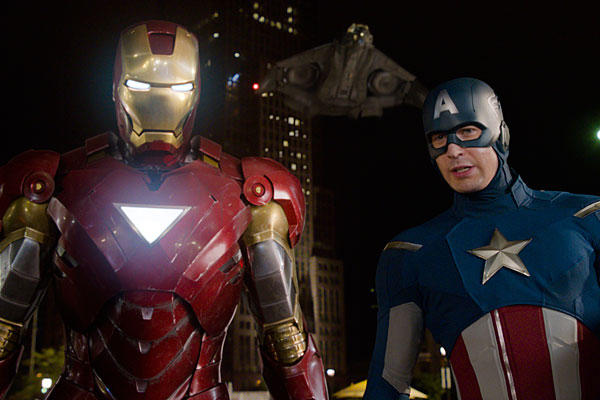 Poll
Who is your fave Avengers character
Ad blocker interference detected!
Wikia is a free-to-use site that makes money from advertising. We have a modified experience for viewers using ad blockers

Wikia is not accessible if you've made further modifications. Remove the custom ad blocker rule(s) and the page will load as expected.