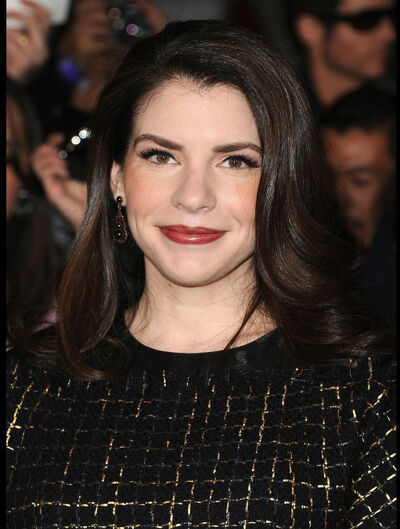 A group of appreciative fans wanted to show their thanks to author Stephenie Meyer for all that she's given to fans through her Twilight series. Two books will be made for Stephenie, one featuring fan art and graphics, and one featuring fan thank you letters. Get more details over on the Project Tumblr page and see how you can partake!
Source: Take Part In The Thank You Stephenie Meyer Project
Enjoy!!!!!
Ad blocker interference detected!
Wikia is a free-to-use site that makes money from advertising. We have a modified experience for viewers using ad blockers

Wikia is not accessible if you've made further modifications. Remove the custom ad blocker rule(s) and the page will load as expected.