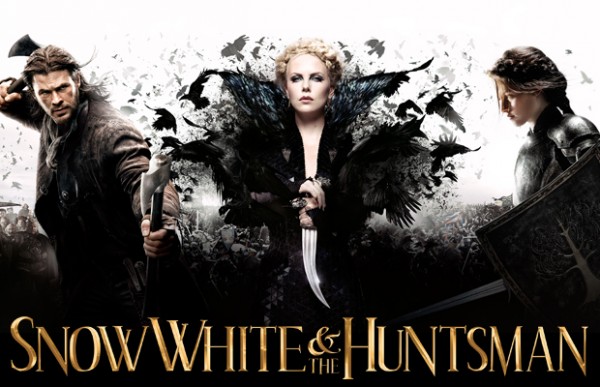 So, many of you lucky fans are going to see Snow White and the Huntsman tonight at midnight.
But some aren't so lucky and don't get to see it June 1st.
Here's a spoiler post to fangirl share all your thoughts on whether you liked it, didn't like it, missed most of it because you were fantasizing about Chris Hemsworth, and thoughts on how Kristen Stewart went!!!
Comment away!!
Ad blocker interference detected!
Wikia is a free-to-use site that makes money from advertising. We have a modified experience for viewers using ad blockers

Wikia is not accessible if you've made further modifications. Remove the custom ad blocker rule(s) and the page will load as expected.