So you have seen Breaking Dawn - Part 2 and have you written your reviews on it? It is the last ever Twilight film to be made and all the books, have been made into movies and yet there still is one more book to be done into a moive that they should not have blended with Eclipse. So lets get on with the subject at hand, Seth Clearwater's death, what was your reactions to the tragic and most heart breaking thing to see on the big screen's.
It was bad enough to have his sister dying as well, falling into a hole that Benjamin created with his gift.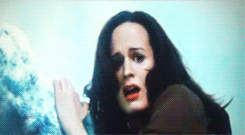 But seeing other characters die amoungst him. For example - (Carlisle, Jasper, Aro, Jane, Alec, Demetri, Caius, Marcus and many more Volturi Guard.)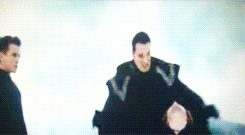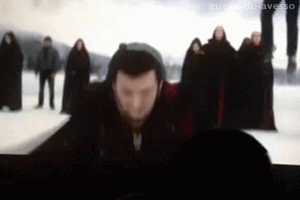 But any way, people are thinking that Alice's's gift to be evening messing around with, I am wishing that I was a vampire.
It is going to kill me when it comes out on DVd next year.
Ad blocker interference detected!
Wikia is a free-to-use site that makes money from advertising. We have a modified experience for viewers using ad blockers

Wikia is not accessible if you've made further modifications. Remove the custom ad blocker rule(s) and the page will load as expected.