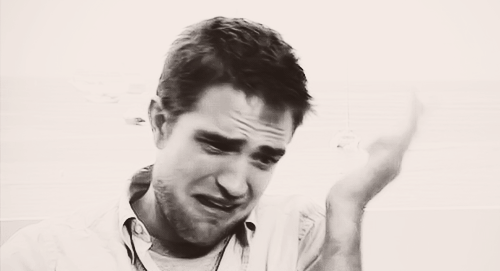 Quote what he is saying:
Here is mine
Robert: "Kristen is hanging out with Justin Bieber again, I hate it. But she can do what she likes, but I can't." (Says it is a sarcastic voice)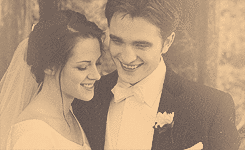 Kristen: "Look how we look in this picture, all happy" (tries to calm down Robert)
Robert: "We were acting happy and yeah." (Even more angry then before)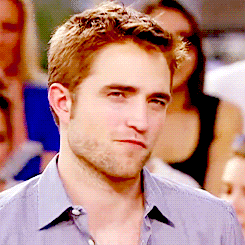 Kristen: "That's the face I love and nothing else" (Still tries to calm Robert Down)
Robert: "Sorry about that, but seeing you with Justin Biber makes me angry, he just irrates me" (Calms down and to a breath in to help)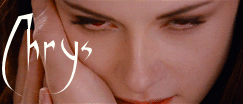 Kristen: "You have got nothing to worry about, I am yours and you are mine there is nothing that can tear us a part" (helping Robert calm him self)
Robert: "I know, It is just makes me over protective doesn't it. Sorry about it" (All calmed down and is happy)
Kristen: "Besides, Justin Bieber is just 18 years old, I am way to old for him" (says in a laughing voice)
Robert: "I know, ha ha ha ha ha ha ha." (Kiss her on the cheeck and cuddles her)
Ad blocker interference detected!
Wikia is a free-to-use site that makes money from advertising. We have a modified experience for viewers using ad blockers

Wikia is not accessible if you've made further modifications. Remove the custom ad blocker rule(s) and the page will load as expected.