Well, Twilight's Robert Pattinson who plays vampire Edward Cullen, has made it safetly to Australia, he is here to promote The Twilight Saga: Breaking Dawn - Part 2. Here is the Australian Channel Nine networks news report on it.
Did you know he was in Australia?
Breaking Dawn - Part 2 inside scoop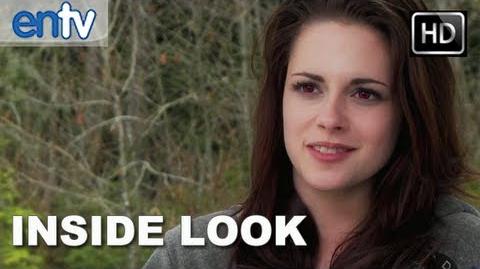 Entertainment Wiki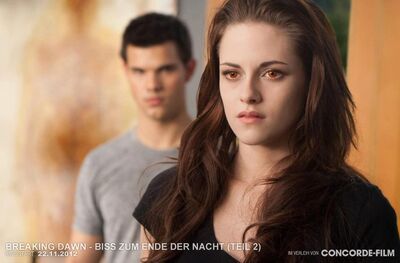 (click picture to go to Entertainment Wiki)

WARNING:
(If you want you can just go there an edit there. But you have to be wary on what you edit there. So just hop on over there and see all the latest entertainment news)
Ad blocker interference detected!
Wikia is a free-to-use site that makes money from advertising. We have a modified experience for viewers using ad blockers

Wikia is not accessible if you've made further modifications. Remove the custom ad blocker rule(s) and the page will load as expected.