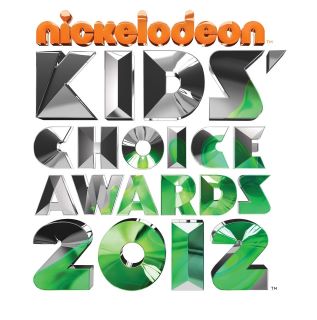 The Kids Choices Award's 2012 are on again.
Well, it is that time of year again. The Nickelodean kids choice awards are soon. In which there will be awards given out and honors to give. The Celebrities arrive in style and we get to see them or eventually meet them and have pictures taken with them. So I am here to help promote this important event to children in America, England and Australia and all children across the globe. But I think that some adults watch this awards show like I do.
Here is the link so you can vote for your fave stars and you can eventually make them win. [Nicklelodean Kids Choice Awards ] Who are you voting for! Who are you going to make win an award they really deserve? This is the kind of award show where you can get messy and you don't care about it. It is all in the line of duty of having fun and being with your friends. Plus this is the nominatee list I hope you enjoy it. [So Happy voting! | The Nominee List of 2012]
Riddle:
You will be surprised to see who is nominated. Espeically when it comes to a certain fans of a certain Tiwlight Star. He is one of the main three.
For you's who don't know you have to guess who this is?
I am going to keep you in suspense if you don't click on the links.
All my Twilightish love to all The Twilight Saga Wiki,
Edward_Is_Better_23
Ad blocker interference detected!
Wikia is a free-to-use site that makes money from advertising. We have a modified experience for viewers using ad blockers

Wikia is not accessible if you've made further modifications. Remove the custom ad blocker rule(s) and the page will load as expected.