We've already seen one very exciting trailer for Revolution, which actually has not only our beloved Billy Burke (Charlie Swan) in it, but JD Pardo as well. This new promo is actually a much longer version of the trailer we've already seen, with lots of new footage. In addition to the new footage, the people behind Revolution are opening up the possibility for you to see the pilot episode before anyone else, with a local screening. Check it all out below: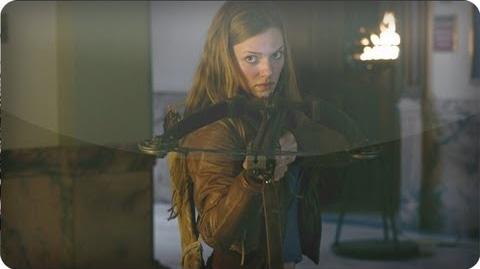 To try and get an early local screening of Revolution, all you need to do is "like" their official Facebook page, and list your city. Revolution premieres on NBC Monday, September 17th.
I actually got a text early this morning, telling me to respond with the word Revolution and my zip code for a local screening!
Do you plan to watch Billy and JD in Revolution?
Source: Billy Burke's New Movie
Ad blocker interference detected!
Wikia is a free-to-use site that makes money from advertising. We have a modified experience for viewers using ad blockers

Wikia is not accessible if you've made further modifications. Remove the custom ad blocker rule(s) and the page will load as expected.