The Twilight Saga Breaking Dawn Part Two Pictures
This is a picture montage of what to expect in Breaking Dawn Part Two
Picture A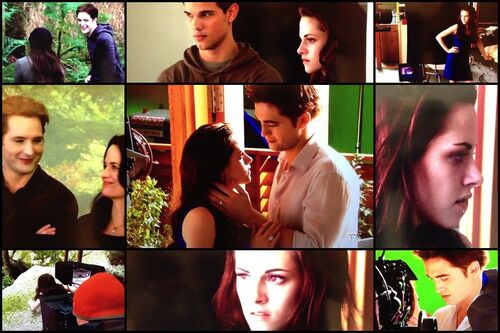 Picture B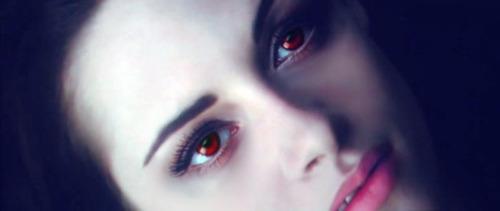 This is the clips from the Special sneak peak at Target
Out-side Twilight hours
This is one you will love!
Tyson Houseman's birthday was this month so we should say a happy birthday to him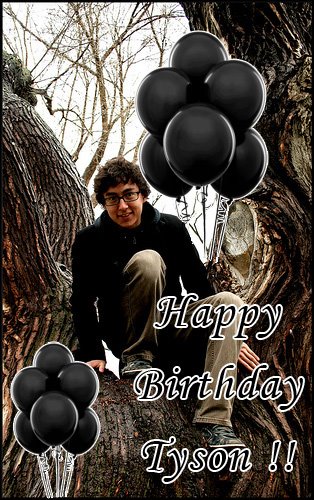 DVD Specials and Valentine Specials
If you want the limited Edition of The Twilight Saga Breaking Dawn Part One here is a look at it
Hey gentlemen on here, here is a gift that you might have to add to your valentine to buy list.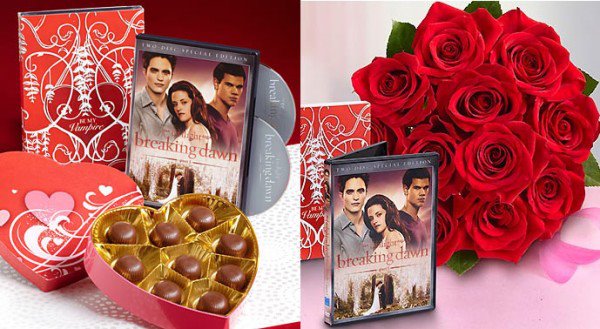 This is the inside of what to expect if you are buying the wedding special
So what you think? Just message me on my talk page and I will get back to you as soon as I can. Due to I am not able to do it on Monday, Tuesday and Wedensday this week.
Ad blocker interference detected!
Wikia is a free-to-use site that makes money from advertising. We have a modified experience for viewers using ad blockers

Wikia is not accessible if you've made further modifications. Remove the custom ad blocker rule(s) and the page will load as expected.