I Felt so sorry for him, it was hard seeing him in agony with the hint of human blood in the air. Even though he is new to the hole drinking animal blood instead of human blood. It was like seeing Jasper put in a room with blood bags and made to resist it. It was heartbreaking, I was like "Jasper, you will do this. It is the only way to save your sister."
So what do you think? Did you like seeing Jasper in so much agony to resist the bloodlust that was raging in his throat.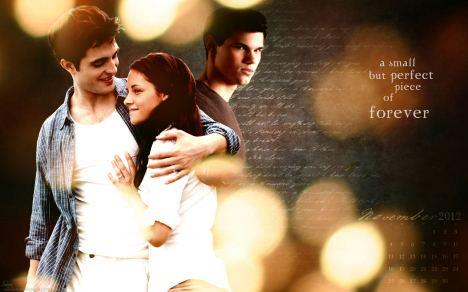 I found this pic on the Twilight Wiki on Facebook and it is like really awesome. It even has the calender for November and It has the last quote from the book Of breaking dawn. I like the quote.
You should like this. It is awesome.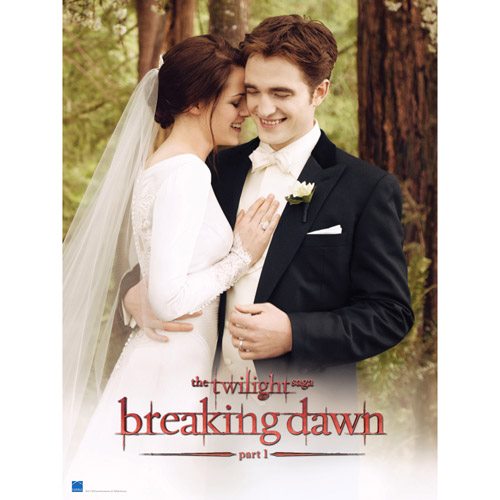 This pic is so romantic. <3 this.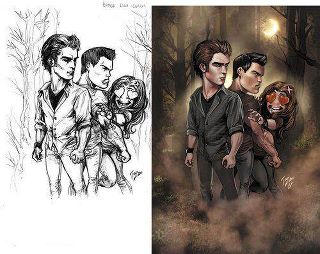 This is really funny! What do you's think?
Emmett is so checkky in this pic. He looks to innocent, but he isn't. But I still love him. I would have loved to have him has an older brother.
I hope this is a real pic. But it looks photoshopped. What do you's think?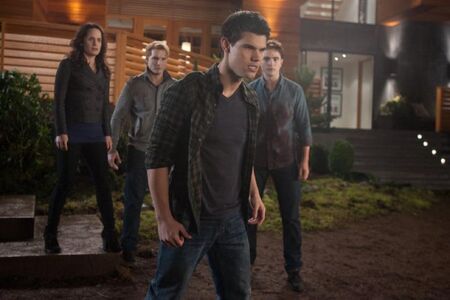 This is from Breaking Dawn Part One and it is like ones of the best pics from breaking dawn !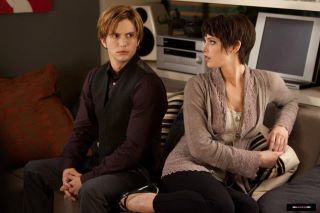 Alice is coaching Jasper to go.
Rose gets hurt, :'( I hated this part.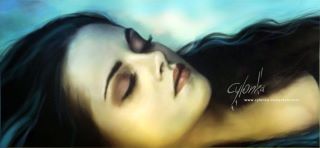 Bella's transformation is awesome because you get to see what she see's and feels and the venom healing her like it did with Esme.
XOXO,
Edward Is Better 23 05:40, January 7, 2012 (UTC)
Ad blocker interference detected!
Wikia is a free-to-use site that makes money from advertising. We have a modified experience for viewers using ad blockers

Wikia is not accessible if you've made further modifications. Remove the custom ad blocker rule(s) and the page will load as expected.