Hey guys I want to share with you my work which was done over many months ago and it was uploaded a few months ago and I would like to share it will you. If you want to subscript to my channel on youtube it is jesscullen1000. So here it is.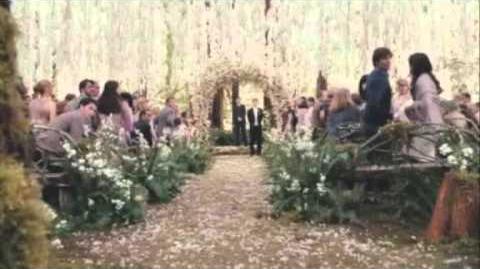 Plus here is another one to show you's how devoted Twi-hard I am.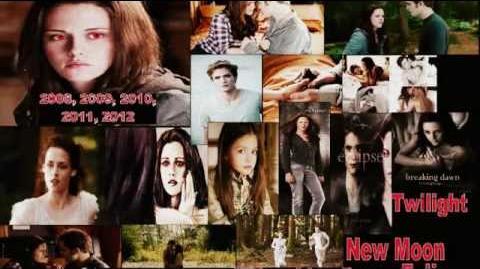 Ad blocker interference detected!
Wikia is a free-to-use site that makes money from advertising. We have a modified experience for viewers using ad blockers

Wikia is not accessible if you've made further modifications. Remove the custom ad blocker rule(s) and the page will load as expected.