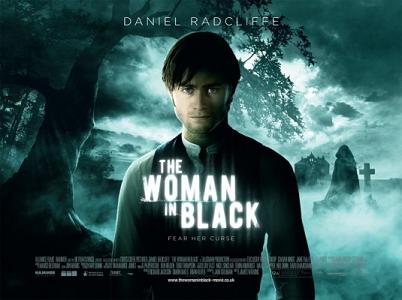 This is my newest avatar, I had to change it, because the other Rain in her zombified state was giving me the intention that I had to look behind me all the time, since she was making me a little paranoid.
Plus this movie is great, The Woman in Black was not a scary as I thought it would have been. But did you know that this movie scared Daniel when he was filming it. So if you saw this movie, then some of the scaredness on his face was actually genuine fear.
Ad blocker interference detected!
Wikia is a free-to-use site that makes money from advertising. We have a modified experience for viewers using ad blockers

Wikia is not accessible if you've made further modifications. Remove the custom ad blocker rule(s) and the page will load as expected.