Ad blocker interference detected!
Wikia is a free-to-use site that makes money from advertising. We have a modified experience for viewers using ad blockers

Wikia is not accessible if you've made further modifications. Remove the custom ad blocker rule(s) and the page will load as expected.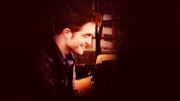 Well, there goes another day, I got up around my 9:00am this morning and woke up to a noisey lounge room. Everyone was watching the TV and talking, then all of a sudden (BAM) it just goes quite. I made my breakfast around 10:00am and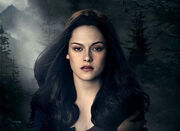 had porriage/oatmeal and then had a glass of milk with me. I made my morning coffee and and put a little sweetner in it, and then I sat down on the louge for one half hour and watched police adacemdy 2 and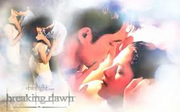 NCIS. Then I did the washing up, cleaned up the kitchen and dining room. Then had a shower around about 12:00pm and made myself another coffee and then I brushed my teeth and then I was reading Breaking Dawn for the 50th time. Then all of a sudden my little pooch come up and bit me on the leg and he had his toy with it,
he wanted me to throw it for him and so I did. Then when it came to around about 2:00pm I was prepping for diner by cutting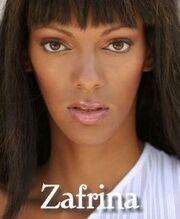 up chicken, because for diner we had chicken stir fry. Then I watched my pooch play and played with him and then jumped on the computer and had diner and tonight we are watching Die Hard 4.0 on blu ray. Then go to bed around 12:00am tonight. Because tomorrow I am seeing The Avengers for my birthday, have you seen it. I am so excited, my sister is taking me for my birthday to see it.