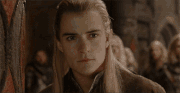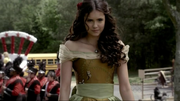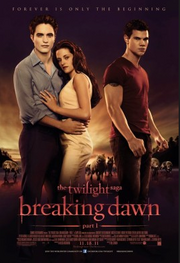 On Wednesday, it is my 21st birthday and I am so excited. I wonder what I will get, any birthday party idea's that are easy to put on.
These are my fave recent pics, who ever put them up thank you, they are really great. I love the Romeo and Juliet one, it brings back the movie alive. Plus I love the Lord of the Rings one and the vampire diaries one. Plus the twilight one, they are all great. I just love them. In the vampire Diaires, one is that Katherine or Elena Gilbert. I was just asking?
Ad blocker interference detected!
Wikia is a free-to-use site that makes money from advertising. We have a modified experience for viewers using ad blockers

Wikia is not accessible if you've made further modifications. Remove the custom ad blocker rule(s) and the page will load as expected.