Comments

0
Lana Del Ray - Blue Jeans - Is a good song
For those who started putting Lana up, I am actually now addicted to the blue Jeans song, I can see why you like her. She is actually talented, thanks for introucing her to me.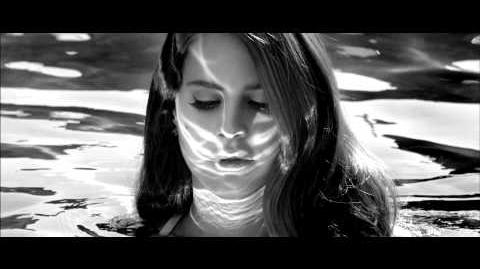 This is Linkin Park Doing a Adele song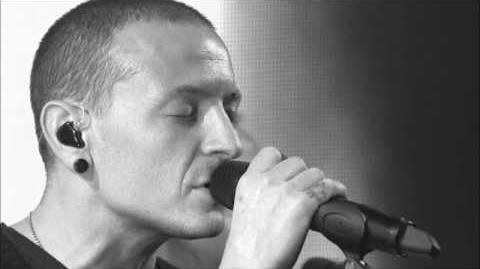 I love Lana Del Ray now, she is one of my faves now.