These are the messages Kristen Stewart got on her birthday
Chirs Hemsworth's: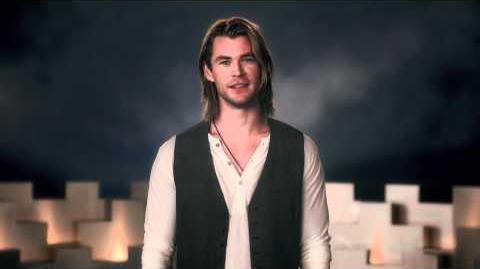 Sam Clafin's:
Charlize Theron's:
Snow White and The Huntsman:
New TV Spot for Snow White And The Huntsman Called Kingdom: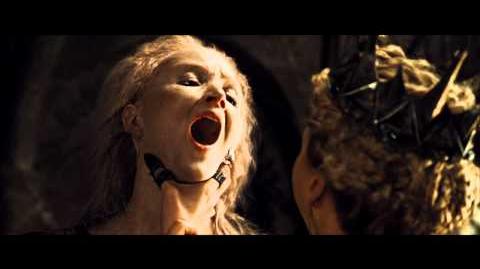 Kristen stewart's interview with Entertainment Tonight: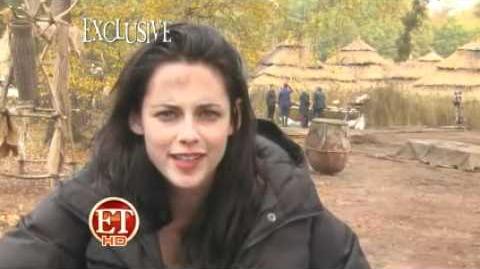 Gallary:
My New Character (Charlotte Sadie Leal infobox)
|name = Viktor Auren |birthname = Viktor Alexander Kristian Auren |born = June 9, 1993 (1993-06-09) (age 24); in Kokkola, Finland |nationality = Finnish |gender = Male |eyes = Dark brown |hair = *Dark brown
|height = 161cm |family = *Carolina Salmela (husband; 2011-present)
Kristian Auren (son)
John Auren (father)
Christina Frank (mother)
William Auren (brother)
Vilhelm Auren (brother)
Alice McWood (stepmother)
Michael McWood (half-brother)
Robert Auren (grandfather)
Elisabet Auren (grandmother)
|alias = *Viktor
Vikke
Mr. Auren
Viktor Auren
Vik
|Occupation = attorney
(I am to finish this when I have time.)
Ad blocker interference detected!
Wikia is a free-to-use site that makes money from advertising. We have a modified experience for viewers using ad blockers

Wikia is not accessible if you've made further modifications. Remove the custom ad blocker rule(s) and the page will load as expected.