KCA's 2012
Did you like this years Nickeloden Kids Choice Awards this year and this was my fave part out of it. TeamTaycob don't be mad at me.
Midnight Dawn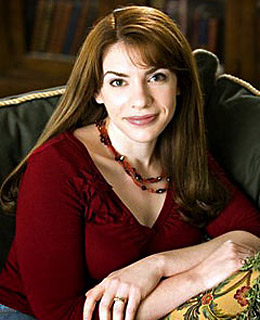 Plus I am writing my own Novel Midnight Dawn and no one is bothering to read it. I am on the verge of tagging it for deletion because no one is reading it and commenting on it. Please read it and give me your point of view on it. I am thinking about printing this out and sending it to Stephenie Meyer for herself to read and she will send me it back with her all edits and changes to it. I am also putting with it, (FANFICTION) attached to it. So what do you's all think.
Kristen Stewart's acceptance video: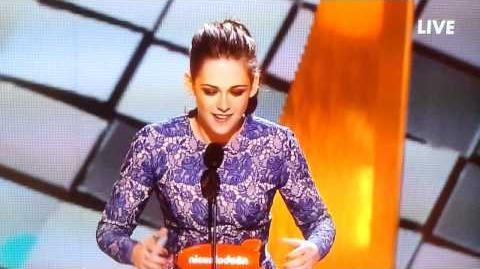 Ad blocker interference detected!
Wikia is a free-to-use site that makes money from advertising. We have a modified experience for viewers using ad blockers

Wikia is not accessible if you've made further modifications. Remove the custom ad blocker rule(s) and the page will load as expected.