Comments

23
Carly Rae Jepsen - Call Me Maybe (Song Irritates me)
So you must of heard a song called "Call Me Maybe" by Carly Rae Jepsen well the song irritates me. So I was asking what do you think about the song,
Here is a clip from youtube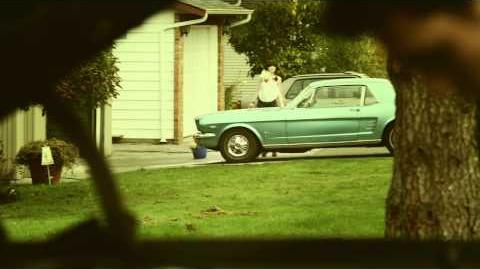 I want your point of view on it. Because I think it is a horrible song, it reminds me of something that has to do with a certain person and a certain song which I am not naming due to it will start an uproar.
Enjoy!!