It is to be said that the second half of Breaking Dawn will be shown in a sneak peak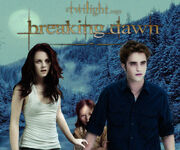 trailer on Febuary 10th this year. But it will be shown in Target stores around the world. Who knows, this could be true.
This has to be just a rumor. If you want to discuss this with me further just click on my name Edward_Is_Better_23. Because we can get this straight.
Your fellow Twilight Saga Fan,

P.S. Here is a link to The Twilight Saga Breaking Dawn Parts One and Two page. Breaking Dawn (films)
Here is a pic a pic of where I got this from.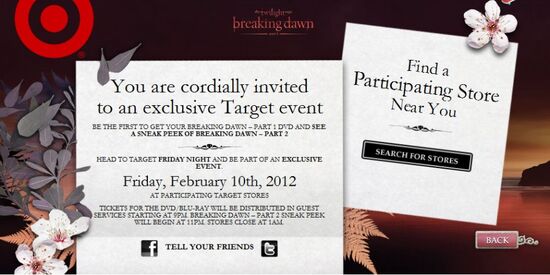 I want your opinion is this true or not?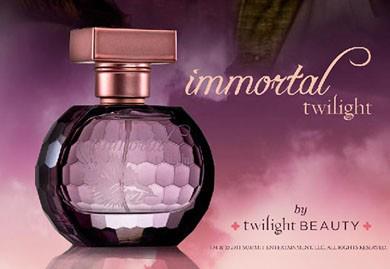 Plus can anyone give me the price to this.
This is Tinsel Korey's Puppy, he or she is adoraible. I have one similar to it. He is like really cute. :D
Ad blocker interference detected!
Wikia is a free-to-use site that makes money from advertising. We have a modified experience for viewers using ad blockers

Wikia is not accessible if you've made further modifications. Remove the custom ad blocker rule(s) and the page will load as expected.