My Rant
Hey Everyone,
It is Edward_Is_Better_23 and I would you to ask you do you believe that The Twilight Saga Breaking Dawn Part Two trailer is really going to be out this Friday. Because many people have been comming up to me at college and asking the same question and I keep saying that it might be or might not? Plus I am getting sick of people asking me the same question over and over again, it is driving me crazy. So if anyone has any acknowlegdment of this can someone clear this up for me. Because I have got no clue myself.
People are like talking about Twilight like it is a piece of garbage and that maddens me up to the point I just want to scream at them but I don't. I am keeping my cool, am I doing the right thing by keeping my cool. I am finally becoming like protective of Twilight in my own world instead of bring it to other people's world. My mum yesterday got me a Twilight Breaking Dawn poster and it was for free and I was like you were naughty you shouldn't have. But my mum likes to spoil me like my dad and all my sisters and one of my brothers do.
I could've find part two's trailer but I found part ones though. So I hope you enjoy it even though it is part one's one.
Oh last thing,
Who is your fave from the denali Coven ?
Robert Pattinson at his best
Picture A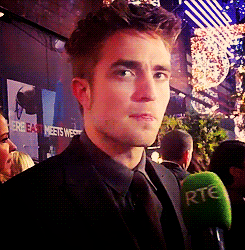 Picture B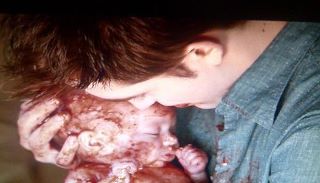 Picture C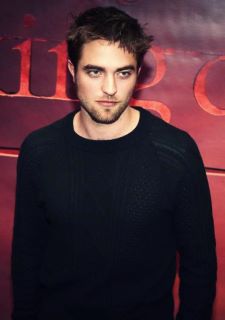 My new fave tumblr pic's who ever made them is talented person!
Picture A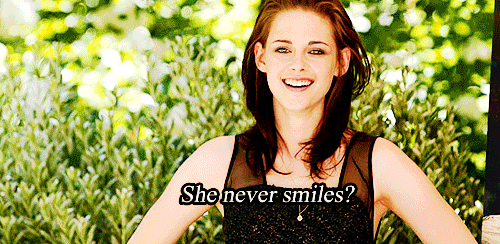 Picture B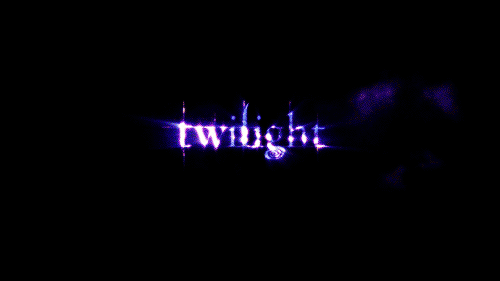 Ad blocker interference detected!
Wikia is a free-to-use site that makes money from advertising. We have a modified experience for viewers using ad blockers

Wikia is not accessible if you've made further modifications. Remove the custom ad blocker rule(s) and the page will load as expected.