Looks like Dee has beaten my but, I want to thank her for showing us, I want to help her spread the word that these a the proper ones.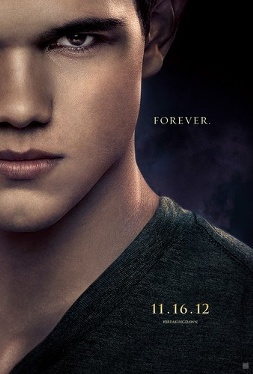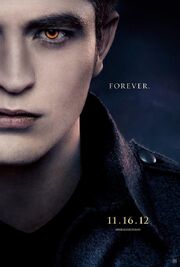 To I have just added two more to the collection, and I hope that my two newest pics are good. Plus, who is ready for part 2 of breaking dawn, I am.
Plus you should be thanking Dee, she is the one who shown you first, so let give an applause to Dee, and thank her.