SPOILER ALERT!!!!! SPOILER ALERT!!!!!! SPOILER ALERT!!!!!!!!
             SPOILER ALERT!!!!! SPOILER ALERT!!!!!! SPOILER ALERT!!!!!!!!

Here are some of the transcript of The Twilight Saga: Breaking Dawn: Part Two and they are all from the movie. So you should enjoy them, as much as I have been doing for the past hour.
This is the link that I have gotten these off, http://twilightsagaupdatesnews.blogspot.com.au/2012/07/breaking-dawn-part-2-comic-con-clips.html so enjoy!!!!
Transcript 1
Alice: They'll irritate your eyes at first.

Carlisle: Main thing is not to move too fast.

Esme: Try taking a seat, crossing your legs. (slower)

Alice: And blink atleast three times a minute... good!

Jacob: For a cartoon character.

Edward: Just don't forget to move your shoulders so it looks like your breathing.

Rosalie: And don't sit so straight, humans dont' do that.

Bella: Ok I got it, move around, blink, slouch.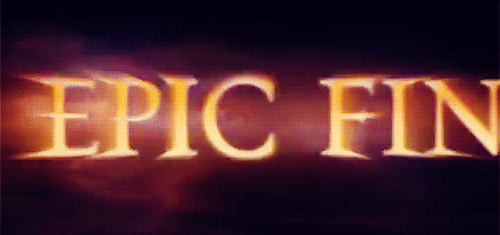 Transcript 2
Edward: Your beautiful.. We're the same tempature now...

Bella, your stronger than me now. It's your turn not to break me. I love you.

Bella: Renesmee?

Edward: She's incredible..

Bella: Where is she? I have to see her!

Edward: Wait, you need to get your thirst under control. You need to hunt...

Close your eyes, what do you hear?

Bella don't!

Bella Stop! I'm sorry I didn't realize there'd be people this far from the trails..

Bella: I have to get out of here!

Edward: Ok I can help you.. or not. I'm amazed you ran away from human blood mid hunt, even mature vampires have problems with that.

Bella: You're still here!

Jacob: So are you..

I didn't expect you to seem so.. you?

Except for the creepy eyes..

Bella: I would keep my distance for now..

Jacob: It's safer for the baby to see how you do with me first..

Bella: Since when do you care about Renesmee?

Jacob: Alright, take a whiff.

Bella: Well I can see what everyone's been talking about.. you really do stink!

Jacob: You guys.. really look great together.

Edward: want to come meet our daughter?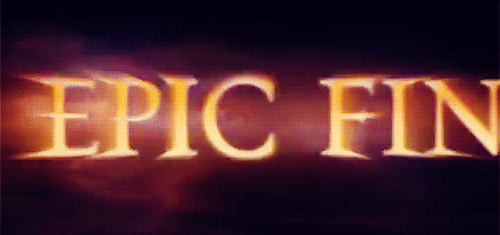 Ad blocker interference detected!
Wikia is a free-to-use site that makes money from advertising. We have a modified experience for viewers using ad blockers

Wikia is not accessible if you've made further modifications. Remove the custom ad blocker rule(s) and the page will load as expected.