Here are the scene that I liked the most from Breaking Dawn - Part 2.
Scenes
Bella Awakes from her Transformation
Bella's first hunt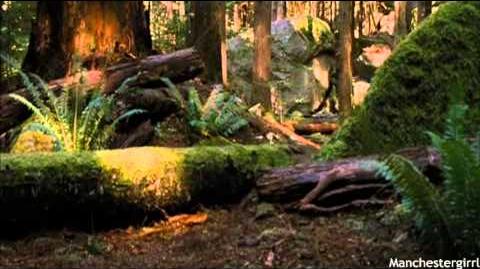 Bella meets Renesmee first the first
Alice taking Bella and Edward to their new home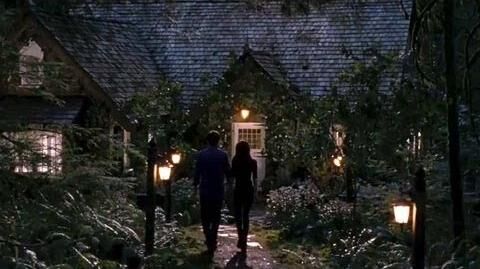 Irina dobbing the Cullen's into the Volturi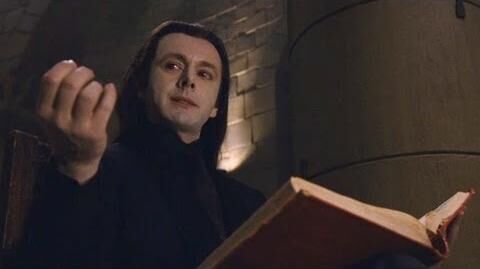 Bella beating Emmett in an arm wreslting match
Bella's vampire lessions
Jacob Meeting vampire Bella
Alice's vision of the Volturi coming
Edward and Bella
The fight acceptance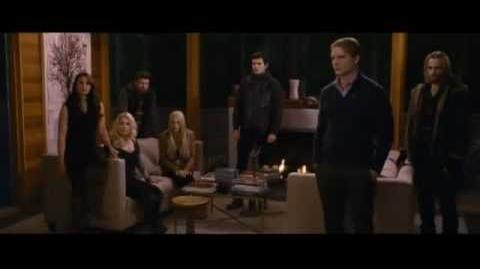 The talk
The Battle scene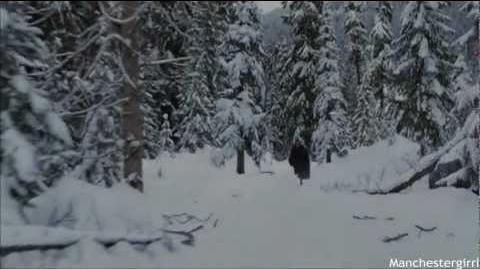 Some extra's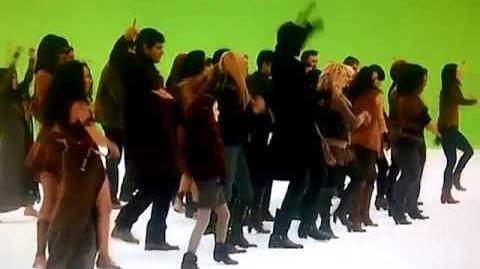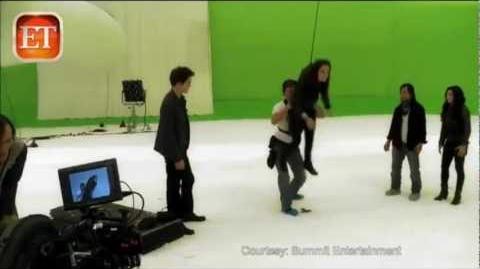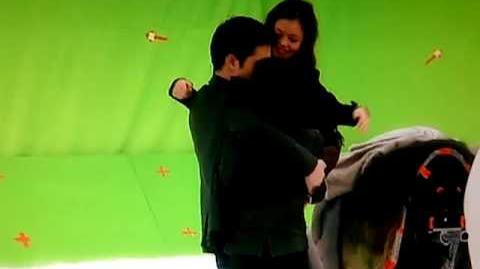 This is how Breaking Dawn - Part 2 should have ended (`O_O`)
Ad blocker interference detected!
Wikia is a free-to-use site that makes money from advertising. We have a modified experience for viewers using ad blockers

Wikia is not accessible if you've made further modifications. Remove the custom ad blocker rule(s) and the page will load as expected.