Comments

8
Breaking Dawn - Part 2 (Soundtrack) News
Amazon is now accepting pre-orders on the Breaking Dawn - Part 2 soundtrack and lists its release date as November 13th, just three days prior to when Breaking Dawn Part 2 hits theaters on November 16th!
Keep in mind, however, that Chop Shop Records has not made an official announcement yet––but Amazon is typically right about this stuff.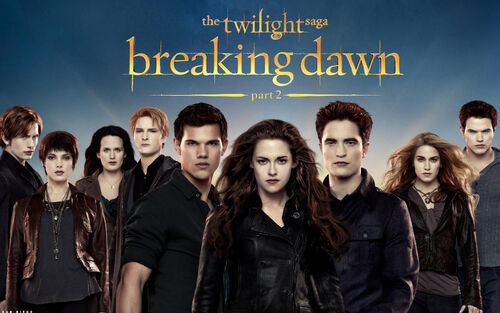 Template:Breaking Dawn countdown
So far only two bands are confirmed to be included on the album: Passion Pit and Iko. Christina Perri also recently hinted that she will have some involvement with the album.[1]
Ref