Here is a sneak peak of The Twilight Saga: Breaking Dawn: Part 2 Comic Con Sneak peak, for those who have missed it. But if there is already a user who have beaten me to the punch then thank them first before thanking me, so here it is enjoy!!!!!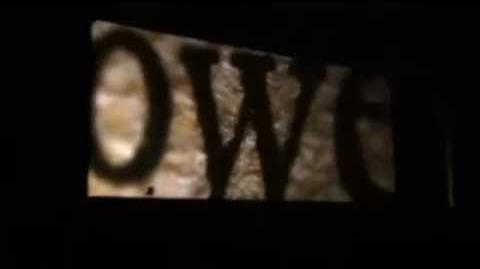 So do you want more.
Here is my 3rd fave book in the Franchise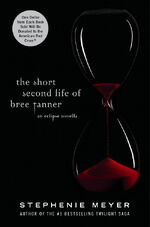 "
Main article: The Short Second Life of Bree Tanner"
Ad blocker interference detected!
Wikia is a free-to-use site that makes money from advertising. We have a modified experience for viewers using ad blockers

Wikia is not accessible if you've made further modifications. Remove the custom ad blocker rule(s) and the page will load as expected.