This is what I think the transformation scene theme song should have been and it suits it to a tea and it is called Teardrop by Massive Attack. Listen to it and you can see where I am coming from. When it ends it should have been when Bella opened her eyes as a newborn vampire and to her new life.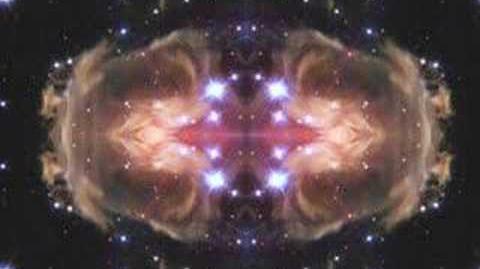 Here it is, I hope you like it. Plus I want your opinion, do you think this song would've suited the Transformation scene other then the one it has. If not then I will understand, other people have the right to share there opinions. But other then that, yeah. I danced to this song back when I was in my senior dance class, we had to do a comtempory dance to this song for at the least 9 minutes long, we have to have it on repheat like 3-4 times.
Ad blocker interference detected!
Wikia is a free-to-use site that makes money from advertising. We have a modified experience for viewers using ad blockers

Wikia is not accessible if you've made further modifications. Remove the custom ad blocker rule(s) and the page will load as expected.