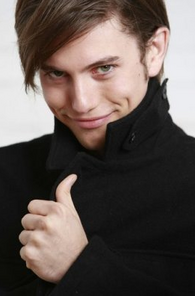 Jackson
who plays
Jasper
and
Nikki
who plays
Rosalie
are gushing some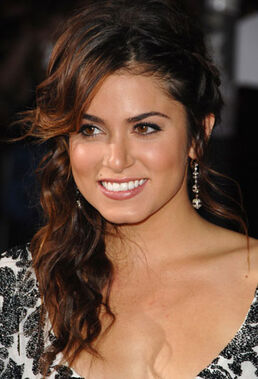 insight on
The Twilight Saga: Breaking Dawn Part 2
which is out on November 16th this year, it is so exciting that it may not be the last book in The Twilight Saga which was written by the talented
Stephenie
. I am so excited to see the movie, plus I am ready for more Twilight.
If you want to watch the clip click here to watch it and you'll be very surprised on what Jackson says. Plus there are more clips on the site. So Click the link and you will have to watch them for yourselves, so enjoy.
Have a Fangtastic Day!
Ad blocker interference detected!
Wikia is a free-to-use site that makes money from advertising. We have a modified experience for viewers using ad blockers

Wikia is not accessible if you've made further modifications. Remove the custom ad blocker rule(s) and the page will load as expected.