Comment

1
BOSTON BOMBING TRIBUTE MESSAGE PAGE
This is a page on where you can post messages to all who was effected by the Boston Bombing and those who had died. Please treat this page with care!!
Thess songs is a tribute to all injured and died in this horrific evident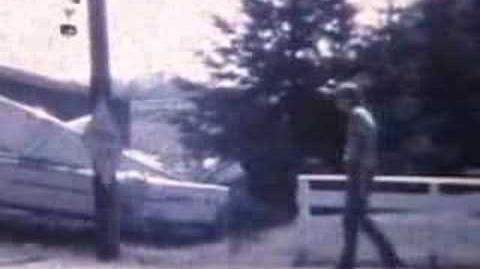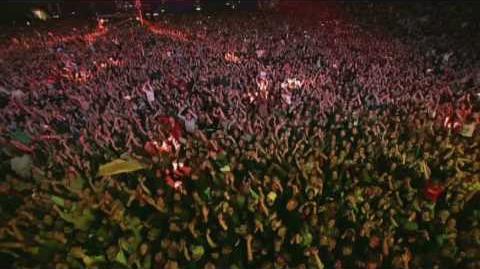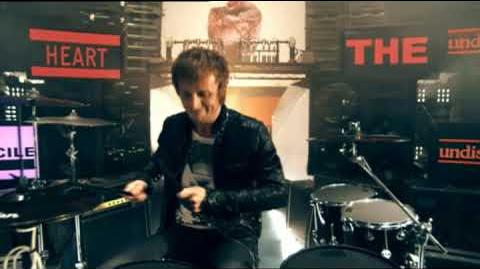 Thank you for support and please remember that your message will make someone's day, that has been effected physically or emotionally.