This is a page on where you can post messages to all who was effected by the Boston Bombing and those who had died. Please treat this page with care!!
Thess songs is a tribute to all injured and died in this horrific evident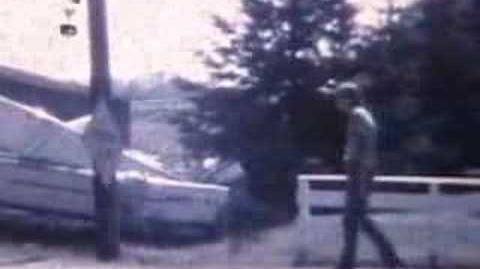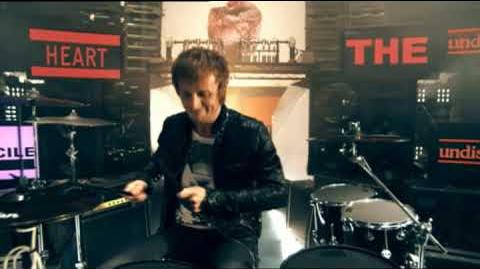 Thank you for support and please remember that your message will make someone's day, that has been effected physically or emotionally. 
Ad blocker interference detected!
Wikia is a free-to-use site that makes money from advertising. We have a modified experience for viewers using ad blockers

Wikia is not accessible if you've made further modifications. Remove the custom ad blocker rule(s) and the page will load as expected.