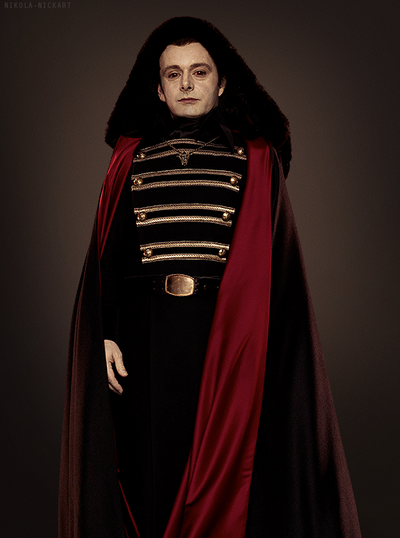 Aro, is one of my fave Volturi member and seeing that he has got a gift of Tactile Telepathy like Renesmee from  The Cullen's, but the opposite. I am impressed with everything he has done in the series, for the worlds most horrible boss. Would you want to have him as your boss, I know I wouldn't. I am a little concerned with his guards he will end up killing them, like he had killed his sister Didyme a long time ago just because she found happiness with Marcus. That is what annoyed me the most.
Trailer
Ad blocker interference detected!
Wikia is a free-to-use site that makes money from advertising. We have a modified experience for viewers using ad blockers

Wikia is not accessible if you've made further modifications. Remove the custom ad blocker rule(s) and the page will load as expected.