So in case you guys haven't noctied my avatar is Zendaya Coleman. Have you guys heard Zendaya's songs; Swag It Out,Dig Down Deeper and Something To Dance For.If you haven't listened to the, I'll be putting them up for you to listen to them.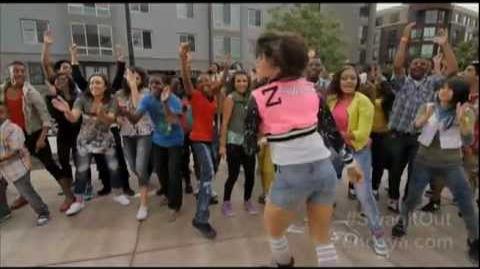 Swag it out,is Zendaya's first song ever!
Something To Dance For is Zenday's second song. Zendaya mashs her song up with Annabella Thorne's song "TTYLXOX"
Dig Down Deeper is Zendaya's third song. Dig Down Deeper was for the Pixie Hollow Games.
What do you think of Zendaya?
Ad blocker interference detected!
Wikia is a free-to-use site that makes money from advertising. We have a modified experience for viewers using ad blockers

Wikia is not accessible if you've made further modifications. Remove the custom ad blocker rule(s) and the page will load as expected.