Who likes Twilight?
Do you agree to stay the Twilight saga fan forever? <33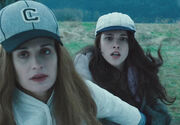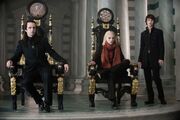 Team Volturi;or Team Cullen; or Team Quileute?
p.s. Sorry if I wrote something wrong xD [[File:08Carlisle_Cullen.jpg|thumb|Bella's adoptive father-in-law: Carlisle Cullen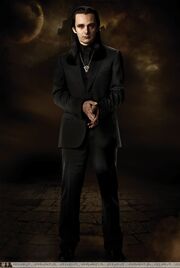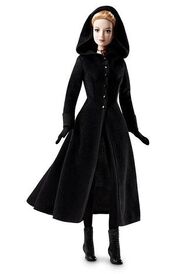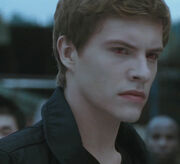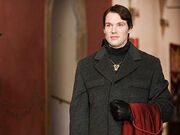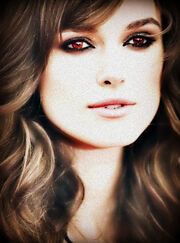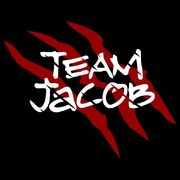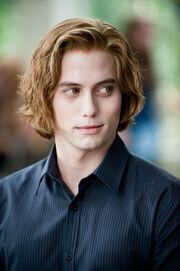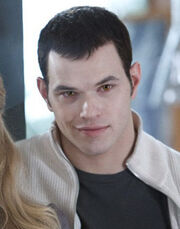 [[File:06Rosalie_Hale.jpg|thumb|Bella's adoptive sister-in-law:
Rosalie Hale
Team Rosalie?]]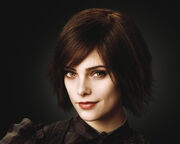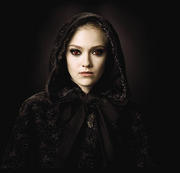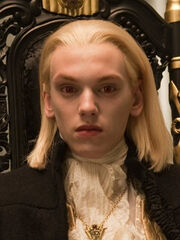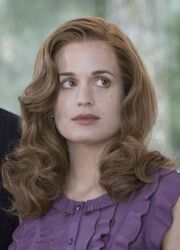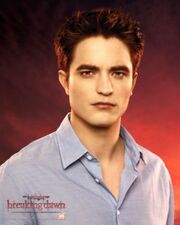 Ad blocker interference detected!
Wikia is a free-to-use site that makes money from advertising. We have a modified experience for viewers using ad blockers

Wikia is not accessible if you've made further modifications. Remove the custom ad blocker rule(s) and the page will load as expected.