Comments

19
STOP HATING ON JACOB BLACK AND TAYLOR LAUTNER!!!
Ad blocker interference detected!
Wikia is a free-to-use site that makes money from advertising. We have a modified experience for viewers using ad blockers

Wikia is not accessible if you've made further modifications. Remove the custom ad blocker rule(s) and the page will load as expected.
Okatniss, first off, If it werent for Jacob Black Bella would have been dead!!!! Edward left for a while and She was unpretected. STOP HATING ON HIM I LOVE HIM SO MUCH!!!!!! Bella loves him!! Why cant everyone else!!! JACOB BLACK IS TWILIGHT IF YOU DONT LIKE JACOB THEN HOW THE F**K DO YOU LIKE TWILIGHT!!!!!??????? I really hope people see my point!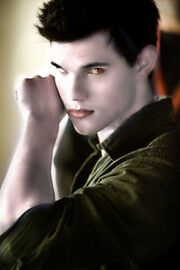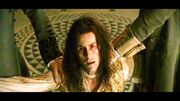 Him in vamp form! ------------------------------------------->
Poor Curtis!!!!! --------------------------------->