Hey guyyssssssss
so check this pic i made, i know it has boo boo in but its my own personal thing LOL. its 7;57 in the morning on the isle of man today and i wanted to get it on before school.
I quite personally think it's awesome
so i dont really care if you hate it. :) Ilovestephaniemeyer.
p.s for those who cant read it and don't want to enlarge it says occupation: wolf pack lover. and below that it says can you blame me?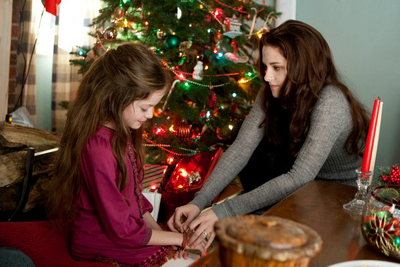 Ad blocker interference detected!
Wikia is a free-to-use site that makes money from advertising. We have a modified experience for viewers using ad blockers

Wikia is not accessible if you've made further modifications. Remove the custom ad blocker rule(s) and the page will load as expected.