This may be really random but I found out that Lily-rose Depp (Johnny Depp's daughter) reads twilight!!!! That is so cool (well for me anyway). I really like Johnny Depp, he's one of my faveourite actors, so I just thought you should know.
Leave me a comment if you like Johnny Depp too!!
Bye, Teamemmet XD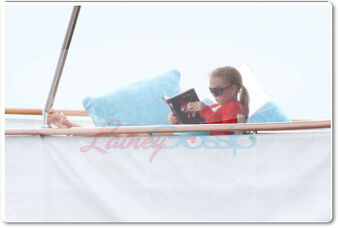 Thanks for any comments made on this blog (keep leaving some!!)
Ad blocker interference detected!
Wikia is a free-to-use site that makes money from advertising. We have a modified experience for viewers using ad blockers

Wikia is not accessible if you've made further modifications. Remove the custom ad blocker rule(s) and the page will load as expected.