Behold, a new teaser photo of Breaking Dawn 1 from Summit! This time, it is of Bella's engagement ring. I love this photo. The ring is beautiful. What do you think? Sound off in the comments, and have fun while you're at it!
But wait. It gets better. Thursday evening (September 8, 2011), Entertainment Tonight (you should check your local listings) and Yahoo! Movies will exclusively debut two Breaking Dawn Part 1 teaser one-sheets!
(How about a trailer, Summit?)
With Twilightish love,
TeamTaycob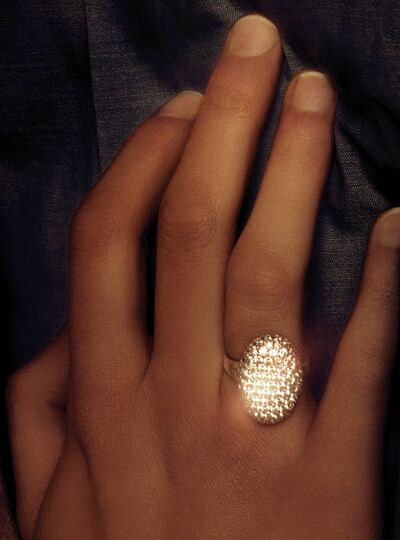 Ad blocker interference detected!
Wikia is a free-to-use site that makes money from advertising. We have a modified experience for viewers using ad blockers

Wikia is not accessible if you've made further modifications. Remove the custom ad blocker rule(s) and the page will load as expected.