I was just doing my daily Breaking Dawn hunt (that might have to be slowed down after today because I start school in only a little bit of time), and I found a new still. It is from Premiere Magazine, and I love it. Bella and Edward are actually smiling! Enjoy, and tell me what you think in the comments!
With Twilightish love always,
TeamTaycob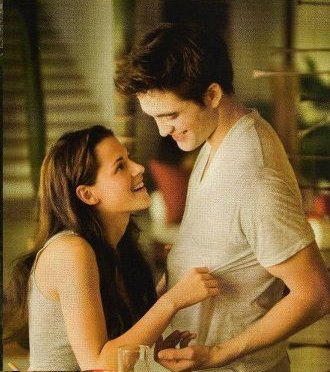 Ad blocker interference detected!
Wikia is a free-to-use site that makes money from advertising. We have a modified experience for viewers using ad blockers

Wikia is not accessible if you've made further modifications. Remove the custom ad blocker rule(s) and the page will load as expected.