Here we have a Felix poster for Breaking Dawn. Honestly, I do not like it. It makes him look very, very creepy, but Felix is very, very awesome. That's two horrible posters we've gotten in the last three days now, and we still don't have the Denali posters. *angst*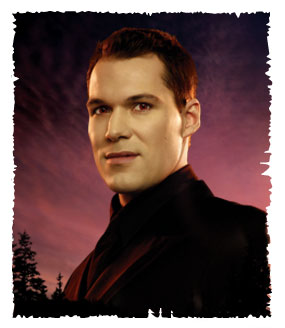 So what do you think?
With Twilightish love,
TeamTaycob 14:13, October 17, 2011 (UTC)
Ad blocker interference detected!
Wikia is a free-to-use site that makes money from advertising. We have a modified experience for viewers using ad blockers

Wikia is not accessible if you've made further modifications. Remove the custom ad blocker rule(s) and the page will load as expected.