Yeah, I'm a little desperate.
I found this on Twitter. I'm not sure if it's a set photo or not, but here it is.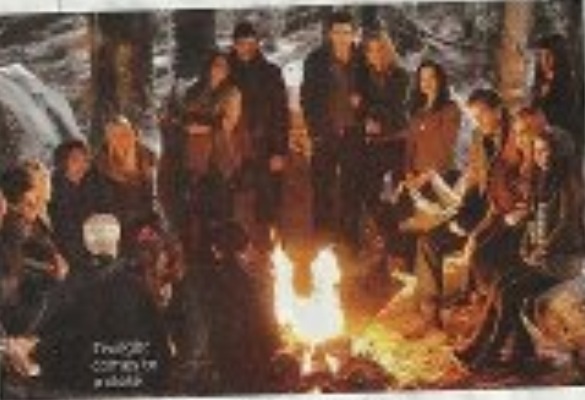 The only people I can really recognize are:
Esme
Maggie
Vladimir and Stefan
Eleazar (?)
Carmen (?)
Damn, I wish this wasn't so blurry! >.<
UPDATE: Apparently, this photo is from this week's issue of Entertainment Weekly. Oh snap.
UPDATE #2: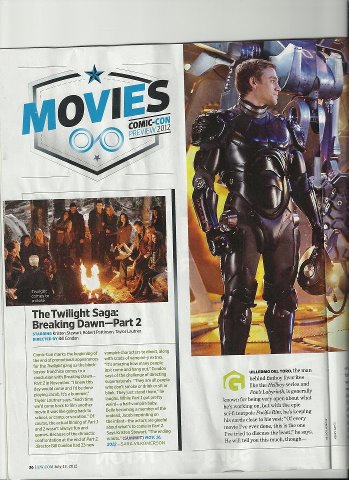 *cries*
UPDATE 3: Well, shit.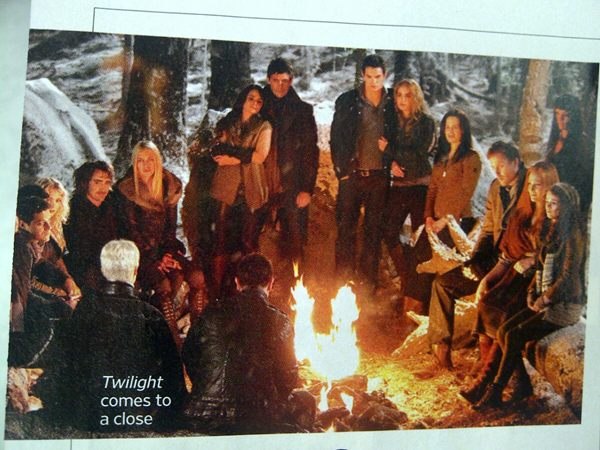 I'm dead now. Bye.