It looks like today we've gone from the triple digits to the double digits for the countdown for the first Breaking Dawn movie. There are only 99 days left until the 18th of November! I am so excited! Tell me how excited - or not excited - you are for the movie in the comments!
XOXO,
TeamTaycob
(P.S. Here's are some funny pictures for all you lovers of both Twilight and Mean Girls! Sorry the one with Edward ranting about James is so small. That's as large as I can get it.)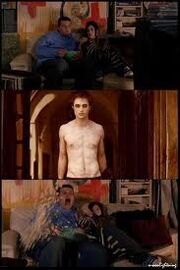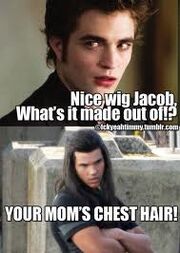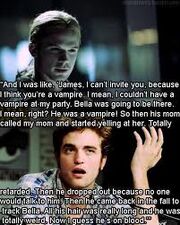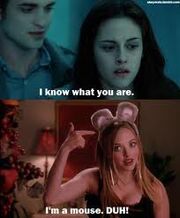 Ad blocker interference detected!
Wikia is a free-to-use site that makes money from advertising. We have a modified experience for viewers using ad blockers

Wikia is not accessible if you've made further modifications. Remove the custom ad blocker rule(s) and the page will load as expected.